Introduction
Los Cabos Mexico Corridor is a circumscription of both the tourist famous town Cabo San Lucas and San Jose del Cabo. Los Cabos Mexico is located at the southernmost part of the Baja Peninsula California sur in Mexico's just like Cabo San Lucas. Overall, it is a great place to be if you want to go on a vacation. If you are planning your trip to Mexico first time then I'm sure you would think "is it safe to travel to Mexico" or IS LOS CABOS SAFE ? I have been to Mexico few times and never had any bad experience. People are nice and friendly and I felt very safe. If you stick to popular destinations then safety is good but try to avoid going remote places by yourself or with unknow.
Is Los Cabos Safe in 2020 :
As per Mexican travel advisory Cabo is one of the safest place to travel and U.S. government has also not placed any restrictions on travel but recommends travel with "caution" .
Weather In Los Cabos :
| | | |
| --- | --- | --- |
| Month | High | Low(°F) |
| October | 92° | 74° |
| November | 87° | 68° |
| December | 81° | 62° |
Cabo San Lucas, Mexico Weather averages
What does Los Cabos means
According to Spanish and Portuguese Los Cabos when translated means ' the capes'. The reason for this name may be due to the fact that the corridor of Los Cabos is a stretchy link between Cabo San Lucas and San Jose del Cabo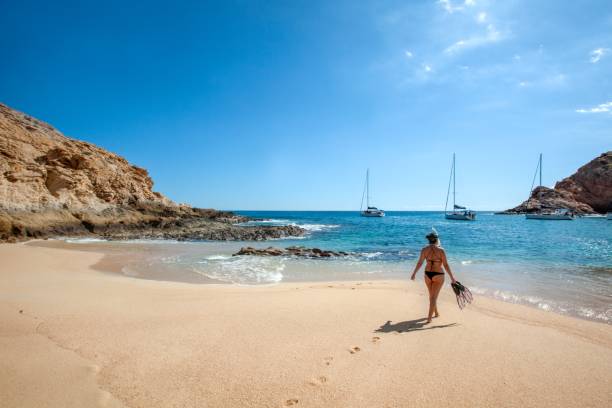 Read our travel guide to discover the best times of year to visit both the sunny beaches and the bustling cities of Mexico.
About Los Cabos Mexico
This corridor is a blend of two towns which are alike in a way but yet different in many ways. While San Jose del Cabo is a traditionally quiet and an ideal picturesque, Cabo San Lucas on the other hand is a combination of vibrancy and luxury. Los Cabos is at the center of both towns and it provides the perfect 'this or that' atmosphere. The corridor has about three hundred thousand residents and is visited by about one million visitors per year. Los Cabos is a warm tropical area with a mild climate, low humidity and an average rainfall statistics. The Los Cabos corridor is a very tourist-friendly area that has a lot of beaches, restaurants, and luxurious hotels with resorts. Not only that, the corridor is also home to some of the finest golf courses even in Mexico.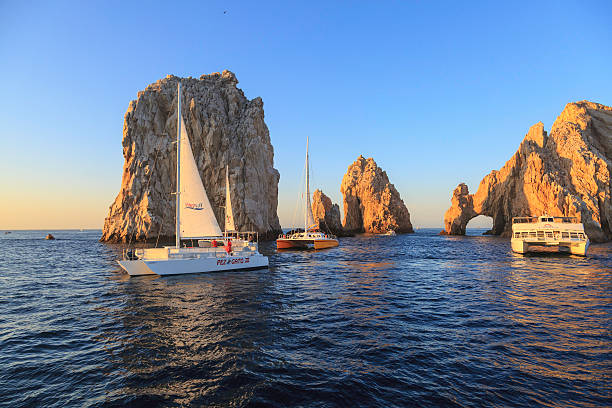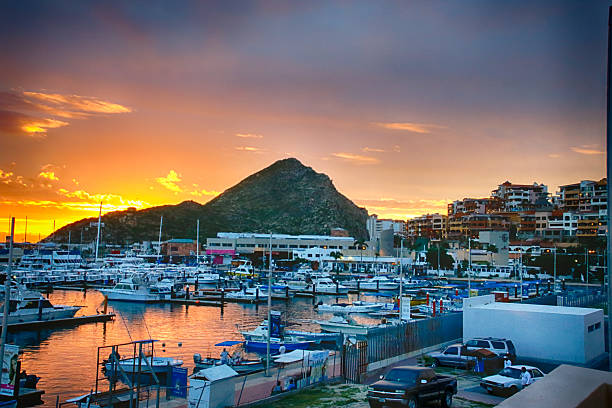 Places to visit in Los Cabos Mexico
Beach places
Though there are many un-swimmable beaches in Los Cabos there are quite a few that still permit you to enjoy the graciousness of the Pacific. Such water bodies include the chileno beach, Santa Maria beach and the Palmilla beach.
The Santa Maria and Chileno beaches are very popular and beautiful swimmable beaches that also allow a number of other water activities. Palmilla beach on the other hand is a low key Beach with not so many luxurious resorts but an awesome beach experience with a couple of water activities. Other beaches include Playa Mirgino, Playa Medano,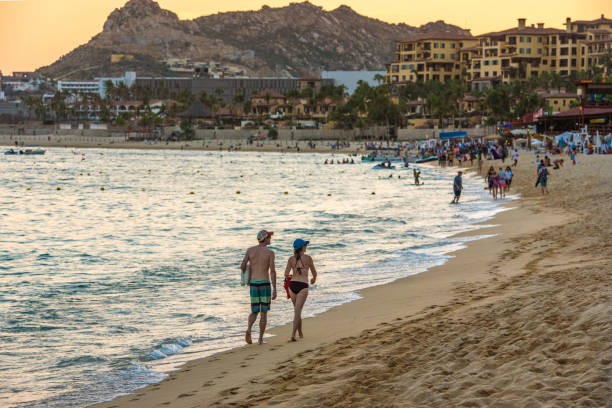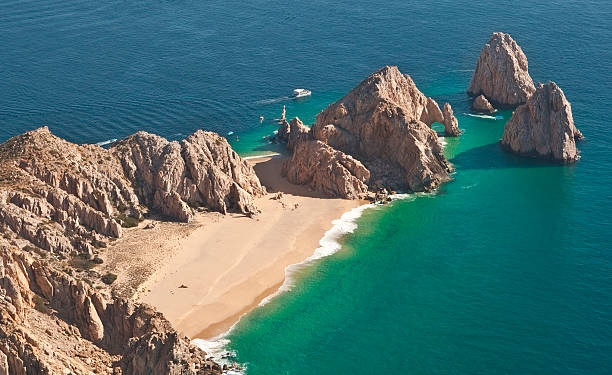 Other Top places
The other top attraction places to visit in Los Cabos are:
El Arco in Cabo San Lucas
Neptune's finger
El Chorro Hot spring
Parroquia San Jose
Main square of San Jose del Cabo
Sierra de la Laguna Mountains
Rancho Collins
Cabo Pulmo Marine Reserve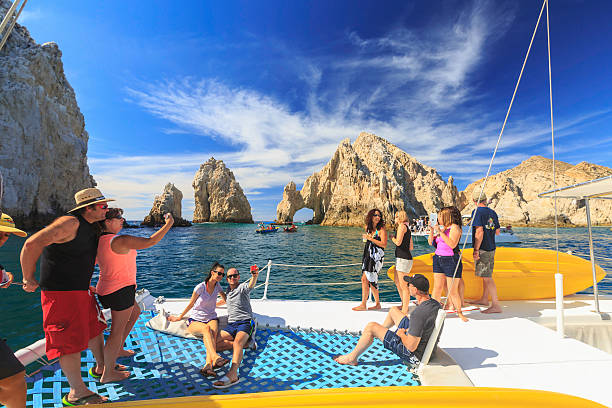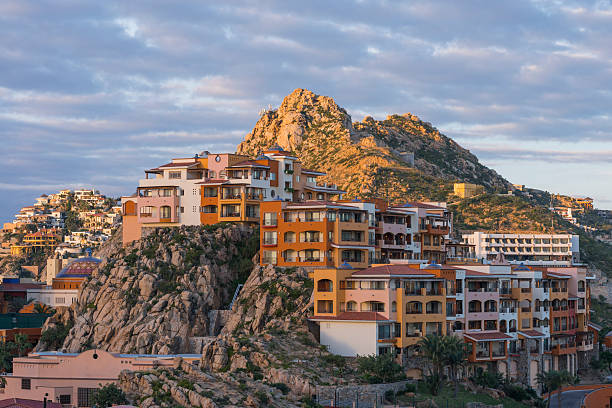 There are so many more attraction and monumental sites; the one you visit depends on your interest. Read on to discover places to Visit in Cabo San Lucas Mexico.
Los Cabos Airport Code :
Los Cabos International Airport (SJD)
Where can you stay in Los Cabos?
There are many hotels present in Los Cabos though most of the hotels are found within the Cabo San Lucas which is just a few kilometers away from the Los Cabos Airport. Out of the many hotels in Los Cabos, there are a number of hotels with good quality services and affordable pricing.
Hilton Los Cabos Resort:
Hilton resort is one the best and pricy in Los Cabos. Apart from other amenities, Hilton resort is also known for its huge Golf Resort. The activities of this resort is mostly family-centered thus every activity offered is suitable for at least one member of the family.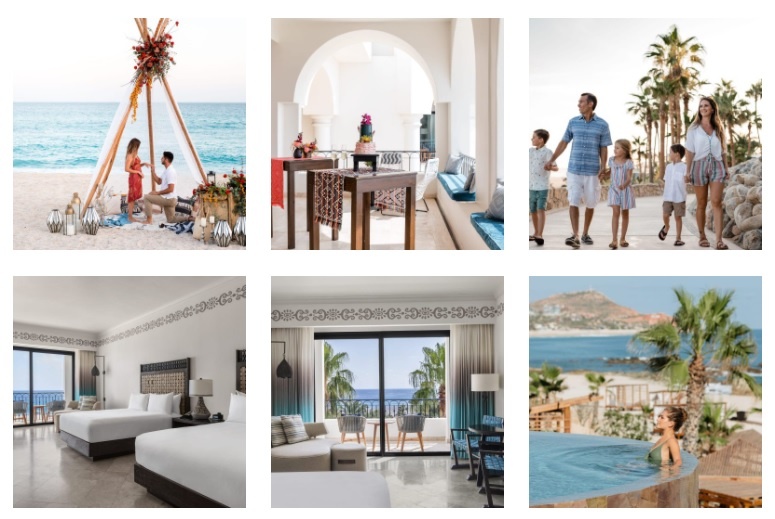 El Ganzo hotel:
A more organic looking hotel designed to suit adult activities. From the authentic spa treatment, to the personal beach club and then glass Jacuzzi, this hotel is one of the most outstanding in San Jose. Another great thing about this place is that you are able to capture the oceanic view of both the marina and sea of Cortez. On top of it all, their cuisine is exquisite.
Cabo Surf Hotel:
This hotel is located in San Jose and apart from the quality services that they offer, Cabo Surf hotel also specializes in taking surf lessons for beginners and advanced learners. This hotel is the most suitable for families, though it has what everyone would need. It is affordable, convenient and also located on Old man's beach.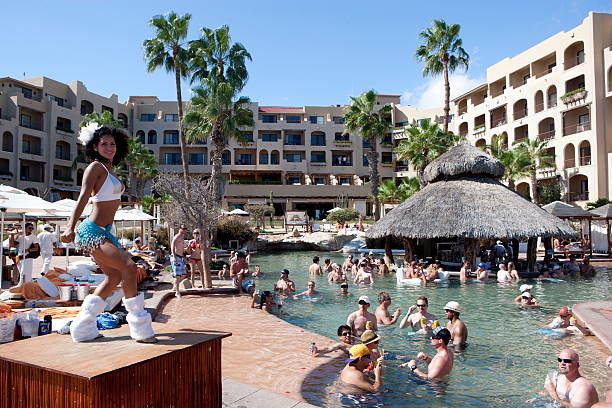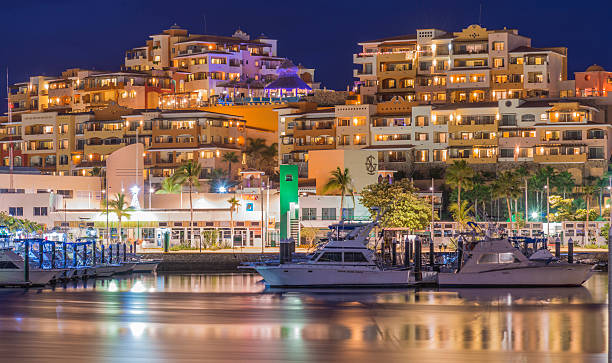 The cape (Corridor) Hotel: From the infinity and salt water pools to the three bedroom villas, this hotel is one in many places to stay. It is possible to see the ocean and El Arco from this place without stress. The fully furnished and luxurious rooms are underrated until it is experienced.
Esperanza Hotel:
Esperanza is one of those hotels that encourages love and bonding, It is the perfect venue for people and their significant others and even families. The suites are well spaced and artistically furnished and every look through the window gives a picturesque of oceanic perfection. There are a lot of amenities in for adults as well as kids but there is a boundary line and adult spaces are clearly marked.
Is Los Cabos safe
Though Los Cabos may be known for its high crime mates, in contrast is also a safe place to live as long as you are cautious. The topic of caution in question is likewise relevant no matter where you find yourself.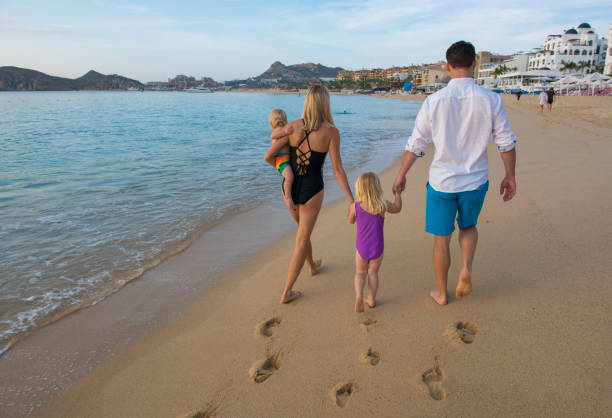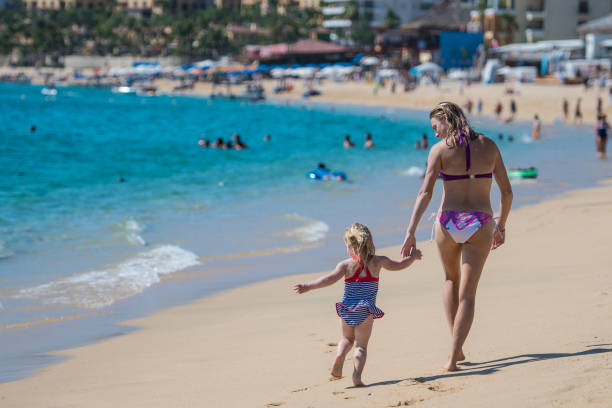 What differentiates Los Cabos from Cabos San Lucas
Although both are located at the southern tip of Baja Peninsula, Cabo San Lucas is a town while Los Cabos is a municipality. Los Cabos consists of more than one town, including Cabo San Lucas. Also Los Cabos is the whole of the southern tip while Cabo San Lucas is just a part. When comparing Los Cabos to Cabo San Lucas we may not really get much due to the fact that they are found in each other. A more effective differentiation would be between Cabo San Lucas and San Jose del Cabo.
Feedback
The fact that Los Cabos is great for either introverts and extroverts is undeniable, though many visitors are there for the vibrancy and adventure. Visitors love the Cabo region because of the many attraction sites , water activities, cuisine , and excellent hospitable service. The number of tourists visiting Los Cabos is on the rise each year.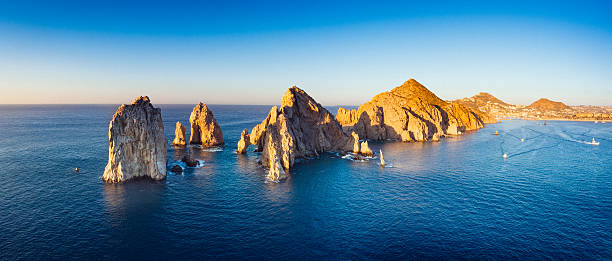 Mexico Travel – Read on to discover the best beaches in Cancun.